111 East Russell, Sidney, OH 45365
Call us: 937.492.6930


Through MudLove's partnership with "water for good", every product you purchase provides one week of clean water to someone in need. The Central African Republic is a country in desperate need of hope, love, and basic necessities. Thank you for your support and for giving back.
​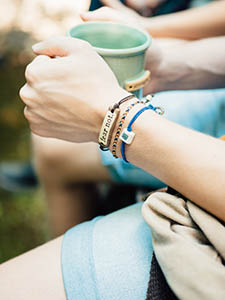 ​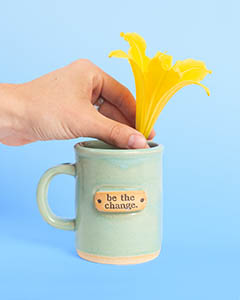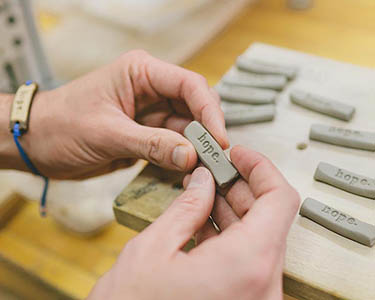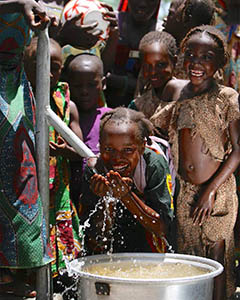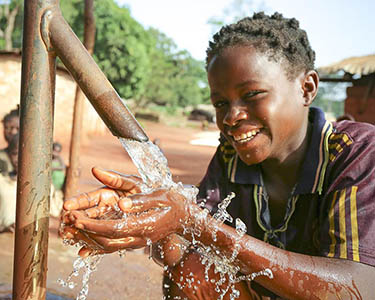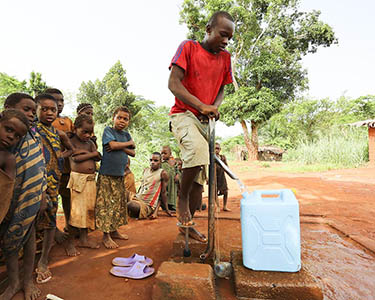 Florist Website Design by Media99