DIY Wedding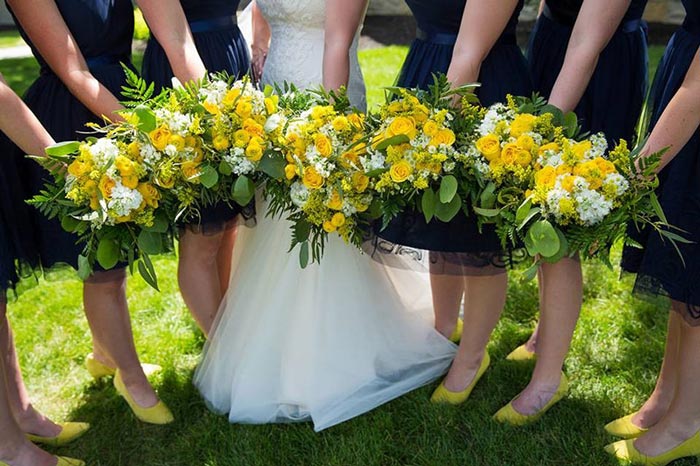 Interested in creating your own flower arrangement? How about centerpieces or even wedding flowers? Call and schedule your night out!
Bring your friends. Bring your food and drinks. Let us help you, with Project Flower!
Min is 6 people. Cost varies based on project. Contact us today at 937.492.6930 for details and availability.


Let us handle the plans - Join us for a DIY Night Out! Click here for details.